 Exploit the various sectors of activity of this rich territory.
Our organizations will support you every step of the way.
BUSINESS IN THE NORTH TERRITORY
Artisans, ice cream parlors, restaurateurs, farmers, manufacturers of toys of yesteryear, industrialists, start-ups are all professionals who have invested in this territory full of wealth.
You too, reach the right altitude #BeNord!
Exceptional advantages
The northern territory offers a rich biodiversityand represents a remarkable historical and cultural heritage. A territory where everything is possible!
North Martinique in a few lines:
A real touristic potential
Agricultural, spirit-tourism, forestry and fishing sectors
Renowned archaeological sites: Pointe Melon au Robert, Macouba, Marigot, Le Lorrain, the Tombolo in Sainte-Marie, the Caravelle Peninsula, the underwater heritage in Saint-Pierre…
Mount Pelée, a remarkable site of global attraction which has named a type of volcano: the Pelean type.
Natural resources (Water, marine and wind energy, etc.)
A "pilot" territory for the preservation and enhancement of Native American culture
Two classified natural sites: North-West slopes of Mount Pelée and the Caravelle peninsula
Three of the four recognized surf spots in Martinique
An authentic endogenous culture: Bèlè, gastronomy, etc.
Real market opportunities
The needs of the territory represent real opportunities and many niches to be exploited.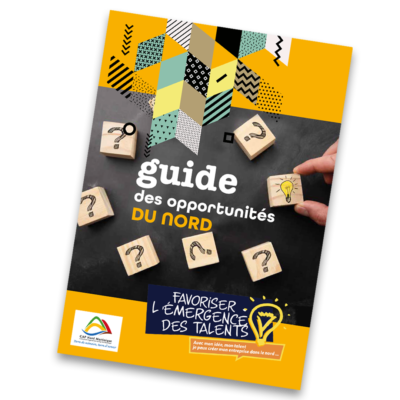 Follow the guide and discover the list of entrepreneurship opportunities in the territory!
With my idea, my talent… I create my business in the North
A high-potential market with very specific demands, these are all sectors of activity that require special attention to undertake.
The Economic Development Department of CAP Nordis at your disposal to support you and help you in the implementation of your project.
Financial mechanisms and programsare in place to promote the development of new projects:
CAP'Immo business real estate aid scheme / LEADERscheme, promoting local development / Program Territoires d'Industries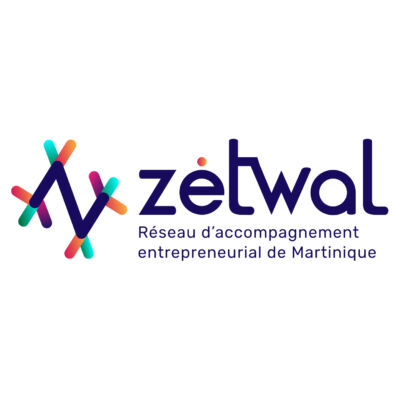 The Collectivity is also part of the ZETWAL network, which brings together all the partners involved in supporting businesses in Martinique.
This network allows creators and business leaders to access online resources but also the aid that corresponds to them to make their project a reality, in the north of Martinique.
Your support organizations present in the north
Economic Development Department
Financial systems – Support – Financing – Business accommodation – Search for premises
Support throughout the life of the company – Training – Registration procedures etc.
> Nord Atlantique
: 5375 rue An Ba Coco A, Immeuble Les Gommiers,
Quartier Epinette 97220 TRINITE –
trinite@martinique.cci.fr
Financing – Advice – Support for entrepreneurs in the creation and development of their activity
Incubator – Consulting in strategy and organization of social enterprises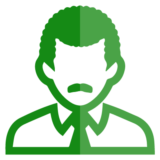 Jean
Trader at Lorrain
It's been 20 years since I settled in the center of the town of Lorrain. I had the opportunity to develop my activity in central Martinique, but I chose to stay in the North Atlantic and develop new projects there.
Clients from the north is warm, kind and my collaborators are invested. It's an ideal atmosphere to work in and despite the economic crisis I was able to resist thanks to my loyal customers.
