The North of Martinique seduces both by the warmth of its inhabitants and by the richness of its culture
and its breathtaking panoramas.
A territory with many assets in terms of Tourism, Living and Entrepreneurship.
Reach the right altitude

#Benord (Re) Discover the Northern Territory
Often identified as the verdant territory of Martinique, the North has many surprises in store. Your projects come to life
This rich territory will allow you to exploit
various fields of activity. All the advantages are gathered in the North country for an optimal quality of life.

Jean
Trader at Lorrain
It's been 20 years since I settled in the center of the town of Lorrain. I had the opportunity to develop my activity in central Martinique, but I chose to stay in the North Atlantic and develop new projects there.
Clients from the north is warm, kind and my collaborators are invested. It's an ideal atmosphere to work in and despite the economic crisis I was able to resist thanks to my loyal customers.


Clarisse
from Carbet
I have lived in the North for 36 years and I am happy because the living environment is excellent!
Nature is lush and rich and we breathe pure air during our outdoor activities, in the "mountain" (trails, steps, mountain biking, etc.). Taking advantage of my island and its climate, we regularly go to the sea or to the islets, and it is only in the north that it is possible to swim in the river. The North is also lively in the evening on the seafronts (Carbet, Saint-Pierre, La Trinité, etc.) or in its restaurants. The north is also rich in its agriculture and we find local products in the markets although the supply is still limited. It's a plus to find healthy products nearby and to create a direct link with small producers.


Eddy
from Robert
Having always lived in the North Atlantic, I appreciate being far from an overly invasive and stressful urbanity, nature, the sea and the back-to-back countryside.
We take the time to live and appreciate the other.

This project carried out by CAP Nord, Communauté d'agglomeration du Pays Nord Martinique is co-financed by the State, within the framework of the Rurality contract.
The study prior to the setting up of this website was financed by the Banque des Territoires.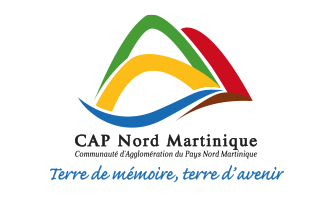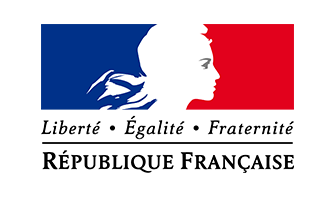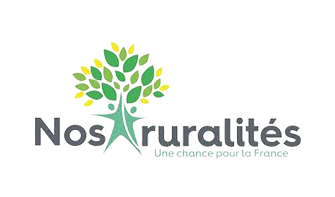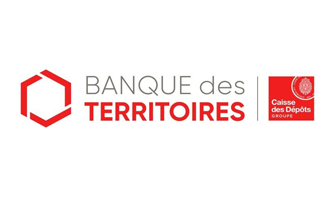 NORTH MARTINIQUE
IN PICTURES